Monaco Yacht Show 2023 - the exceptional superyacht event: immerse yourself in a world of grandeur and elegance.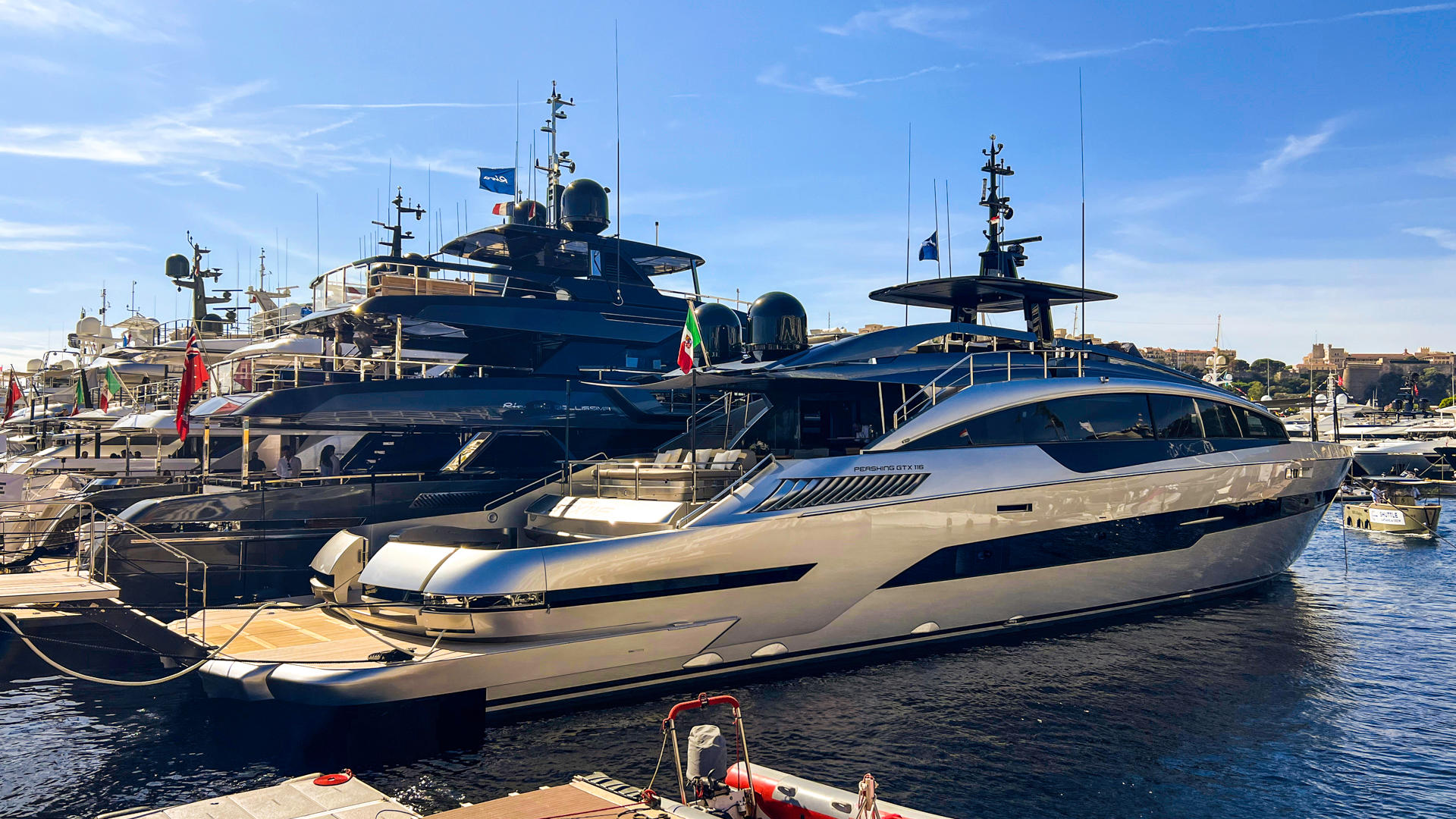 The Monaco Yacht Show is the most prestigious display of superyachts in the world. Set in the iconic Port Hercules, this premier, world- class event pushed all the boundaries for the utmost VIP indulgence. The Show again set to welcome a plethora of luxury charter yachts and prestige yachts for sale to the coast of Monte Carlo, with recognition and support of His Serene Highness Prince Albert II of Monaco.
The Show is gathering yacht owners, charterers, potential buyers and yacht enthusiasts from around the world and it's a true billionaire's playground with luxury cars, speedboats, helicopters, personal submarines, limousines and the latest toys and tenders displayed.
Monaco, with its famous nightclubs and casinos is ideal for Show visitors to have a city break they will never forget and Touch Adriatic team were no exception. We came to the Show to network, to view some of the most esteemed yachts on the market and truly make the most of the exclusive VIP environment. And once again, the Monaco Yacht Show didn't leave us disappointed…
Port Hercules, see you again next year!