Cannes Yachting Festival 2023
Back for its 2023. edition, the Cannes Yachting Festival was a highly anticipated nautical show in September yachting calendar.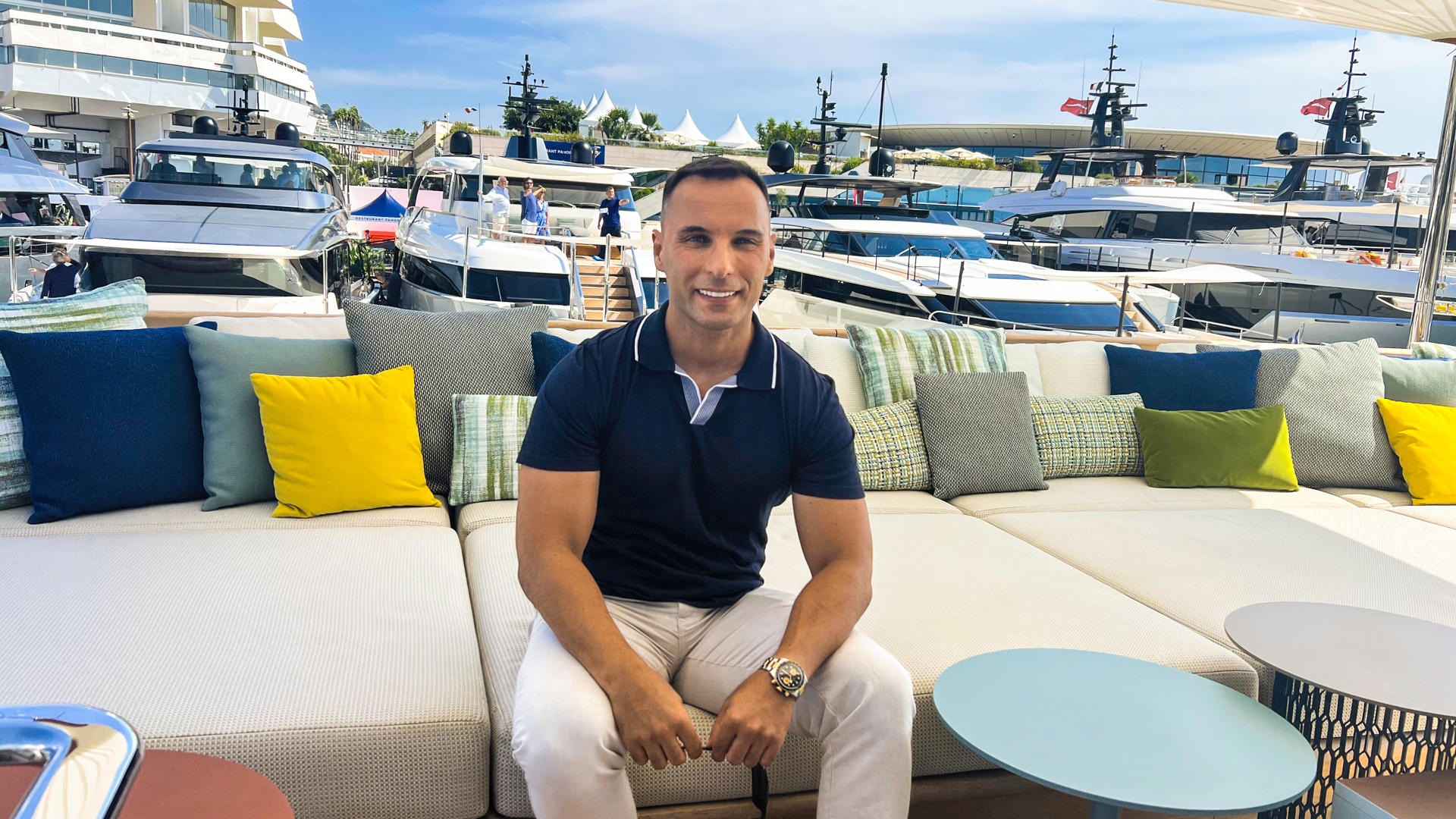 Founded in 1977, the Cannes boat show takes place in this charming city every September and presents around 600 yachts. Scheduled to run from 12-17 September this year, this show is one of the leading in-water yacht shows in Europe and attracts visitors all around the world.
For this year's 46th edition, the organisers have created a small boats area in the heart of Vieux Port, putting focus on vessels between 8m and 11m long.
Our team visited this must-see yachting event, as like every year, we were drawn with some of the biggest names and yachts on the market. Of course, we didn't miss the rare opportunity for sea trials to get to know some of the interesting new models of motor yachts.
As all the other vintage boats afficionados, we took a stroll down the memory lane, with an incredible collection of vintage vessels with the annual Concours D' Elegance display.
This year's Cannes Yachting Festival issue has once confirmed why this show is globally renowned as a one of the most glamorous yachting events in the world's nautical calendar.