Safe Stay & Travel in Croatia
Croatia is a safe destination to travel to and today is one of the world's most desirable nautical destinations. With more than 1,000 islands, 60 ports and over 18,000 berths makes Croatia and Adriatic coast the ideal place to charter to.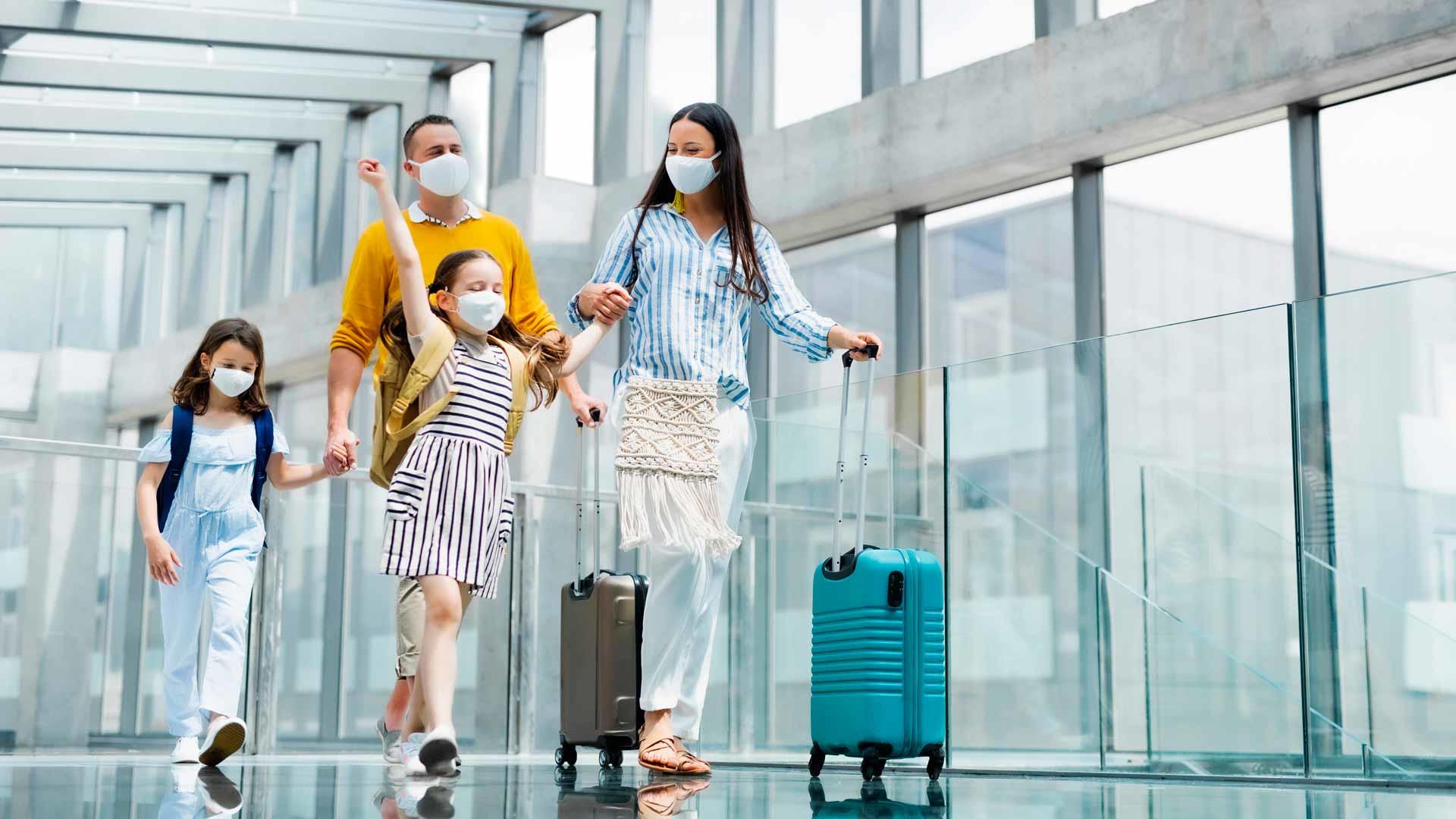 Safety protocols in Croatia respect global standards of the World Travel and Tourism Council (WTTC) and the Croatian Institute of Public Health in all segments of tourism such as travel, transfer, accommodation, nautical (harbours, yachts), local attractions, restaurants and bars, and other tourist objects.
Safe stay in Croatia & Safe travels label ensures that the prescribed epidemiological measures and health safety guidelines have been taken care and adopted at the location. Croatia has had Label since the beginning of the COVID-19 pandemic. We, Touch Adriatic, has earned the "Safe stay in Croatia" & "Safe travels" recognition, proving that we look after your health, safety and wellbeing during your stay in Croatia.
General Safety Protocols & Standards for Visitors
wearing protective masks in all common areas of the marina (reception, in catering facilities, at the table and, toilets) and in communication with employees of the port authority, the port captain and the maritime police and the skipper
disinfect hand (when entering the facilities in the marina, before consuming food and drinks, when entering common facilities and sanitary facilities)
limited number of people in the common areas of a facility (reception, shops, catering facilities, common facilities, and sanitary facilities for tourists at the berth
physical distance
in case of a suspected health problem, guests must inform the charter company
Entry Regulations to the Republic of Croatia
Croatia has implemented following regulations for entry on April 1st, 2021.
Tourists from EU and third countries who have been vaccinated, or have had COVID, or have negative PCR or antigen test can enter the Republic of Croatia.
Passengers coming directly from the countries and / or regions of the European Union, i.e. countries and / or regions of the Schengen Area and Schengen associated countries, and who are currently in the so-called green list of the European Centre for Disease Prevention and Control, regardless of their citizenship, will be allowed entry into the Republic of Croatia under the same conditions as before the onset of the COVID-19 disease if they show no signs of disease and they have not been in close contact with an infected person.
All other passengers who come to the Republic of Croatia from EU / EEA member states / regions, and which are currently not on the so-called green list of the European Centre for Disease Prevention and Control, must present one of the following documents:
a negative PCR or rapid antigen test result for SARS-CoV-2 that is not older than 48 hours
vaccination certificate for persons who received a second dose of COVID-19 vaccine more than 14 days prior arrival date.
a certificate confirming that the certificate holder has recovered from SARS-COV-2 virus infection after having previously had a positive PCR or rapid antigen test result, which is valid at the earliest on the 11th day from the date of arrival of the positive test and no later than 180th day from the day of the first positive test;
or perform PCR testing or rapid antigen testing on SARS-CoV-2 immediately upon arrival in the Republic of Croatia (at their own expense), with the obligation to stay in self-isolation until the arrival of a negative test result. If testing cannot be performed, a measure of self-isolation is determined for a period of ten (10) days.
Please ensure that you review the current travel measures, as well as guidelines in effect both nationally and regionally.
More information can be found on the official Government Covid-19 page: https://www.koronavirus.hr/recommendations-and-instructions-for-crossing-the-state-border/736
Should you require any specific information, do not hesitate to contact us at [email protected]