MYBA Charter Show Barcelona
MYBA Charter Show Barcelona, scheduled to run from 24-27 April 2023, once again didn't disappoint to feature some of the most staggering yachts available for charter.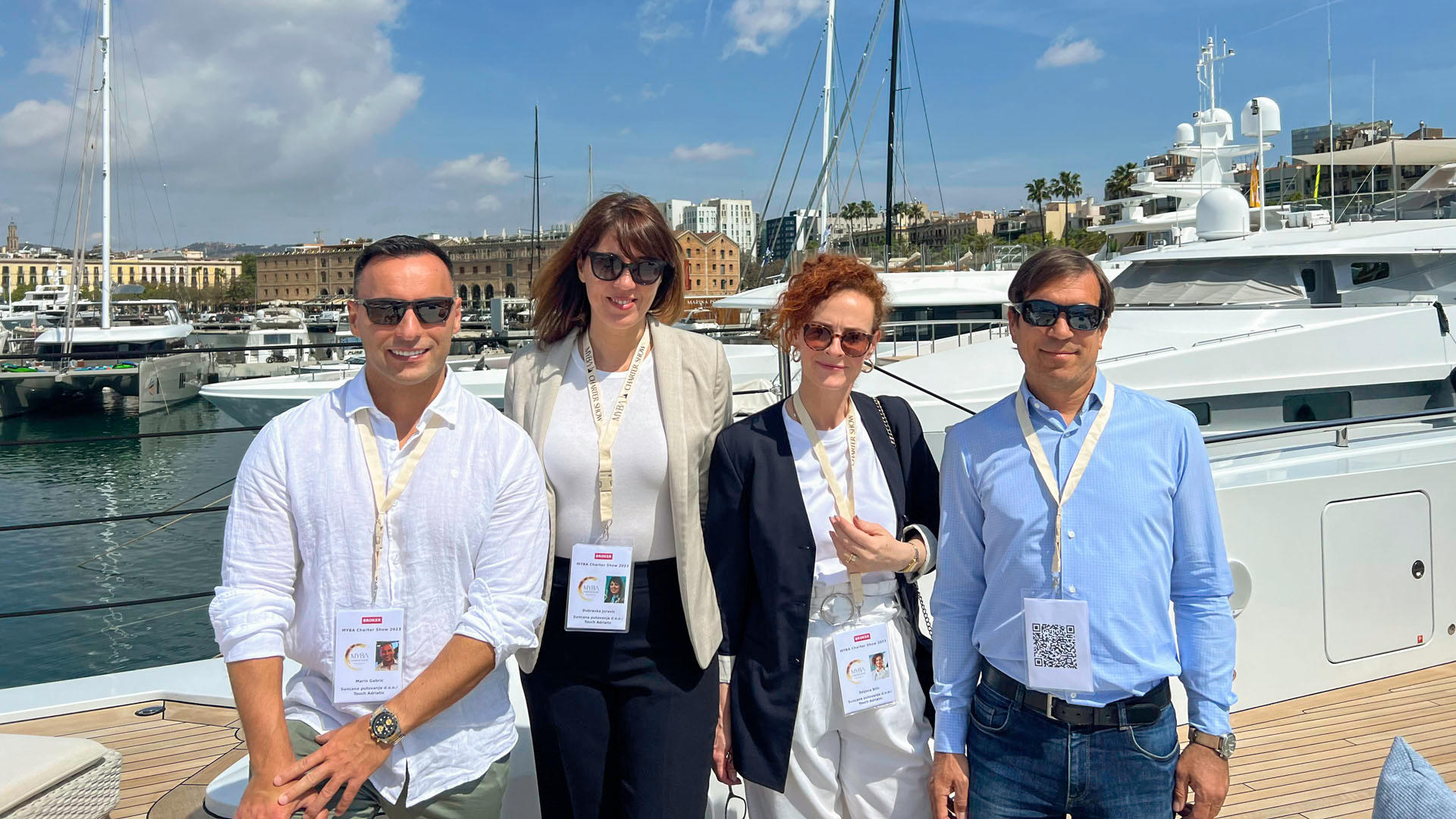 Placed in an iconic Port Vell in Barcelona, but not open to the general public, the event has become an imperative visit in the international calendar for those in the luxury yacht industry.
We used this opportunity to tour some of the most prestigious members of the charter fleet and to exchange first-hand information and experiences with colleagues from the same branch.
Organized by MYBA, the Mediterranean Yacht Brokers Association, the line-up for the 33rd edition boasted a superb selection of superyachts and left us impressed… As always…