Luxury Yacht Charter With Touch Adriatic
Why to choose a local agency and can you put your trust in the hands of locals – these were the main questions that lead to founding Touch Adriatic in 2013, as an agency specialized for tailor made luxury charters in Croatia, Montenegro and Italy.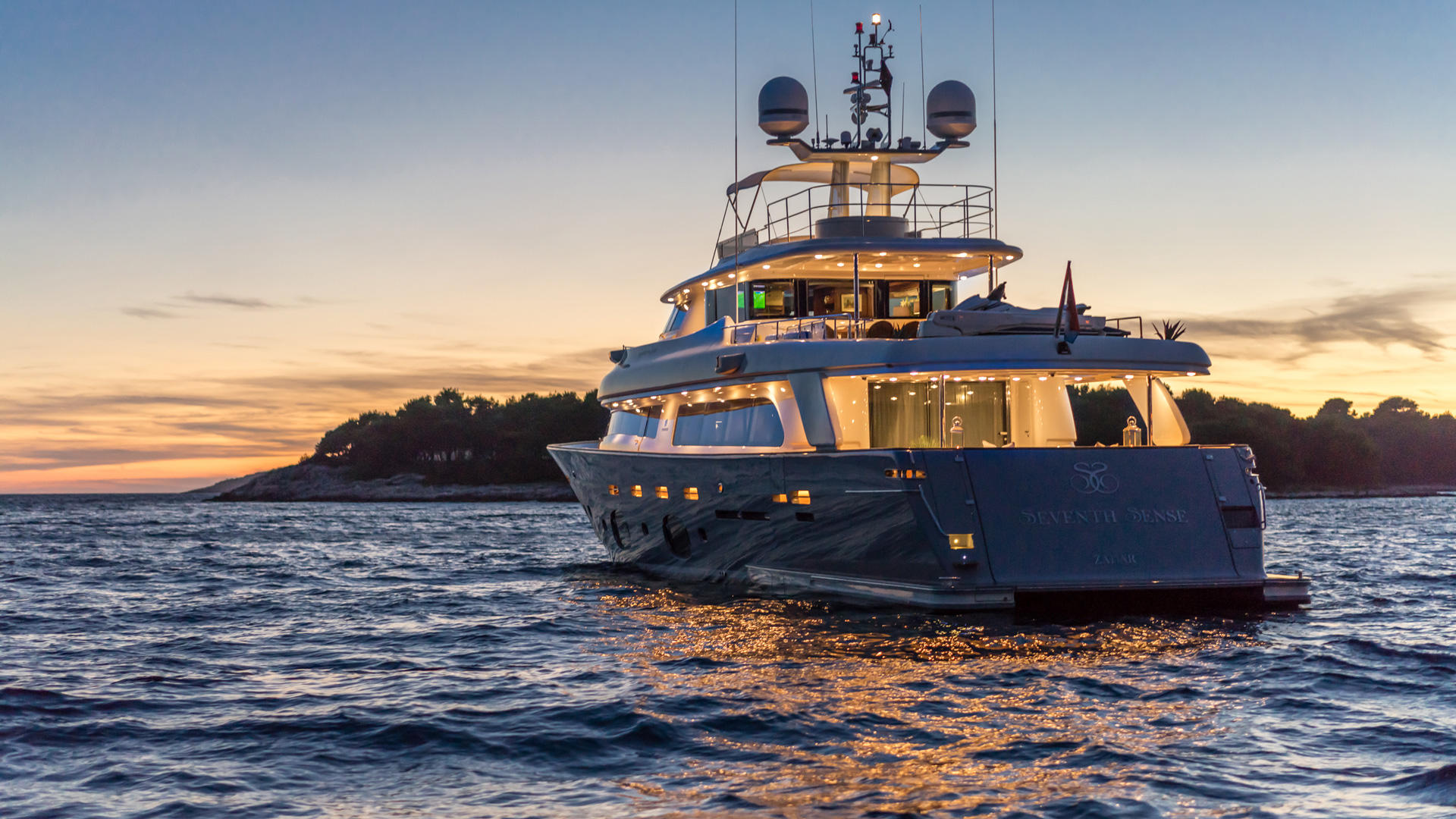 Working in another sector of yachting industry, it was easy to observe charter market booming over the years in Croatia. As the result of this growth, the need for reliable partners in satisfying some of the most demanding clientele cruising in our waters became apparent. We naturally entered charter market to meet the expectations of many clients who search for individual approach with more value and better experience.
With years, we have simply become the specialists for luxury yacht charter in Adriatic. Our agents are professionals with years of experience and are at constant disposal for our clients. Being a local often makes a real difference, not only because of the knowledge of local culture and behavior, but because of the ability to resolve problems and create extra services in real time.
In reality, this means that we have carefully selected the offer of yachts based in Adriatic, we know their performances and abilities, as well as their crews. Together we strive to provide the best charter experience possible. Apart from selecting a proper yacht for our clients, we offer the whole 'experience package' which includes organizing luxury transfers, tailor made excursions, selected club and restaurant reservations, taking care of special dietary requirements and other details which are specific for our clients…
Discovering local culture, gastronomy and entertainment scene for you makes us proud and happy, at the same time not crossing the line of privacy and keeping level of highest yachting standards. All of this is not easy to achieve, but thanks to the team of young and enthusiastic professionals it becomes reality. The founder of Touch Adriatic Darko Šupuk says:
I started my relation with sea as a kid sailing dinghies, eventually I became a sailing professional, a little bit of a boat builder and publisher of a yachting magazine. Little by little, I entered the world of luxury charters and as a consequence, I created Touchadriatic as a true yachting specialist in Croatia with a simple goal to provide the world class experience for our customers.
The selection of yachts and boats you will find on these pages can certainly make your time spent in Croatia worth more. Together with optional extra services we provide to give you an unforgettable experience (and the motive to come back as well), the quality of your time for which you gave us your trust becomes the real measure of our success. Check out the means to live your dreams in our selection of Luxury Yachts, Catamarans, Sailing and Motor Boats, or take a peek into our latest discounts.